Birchall is a London based company with tea estates in Africa and 140 years of trading experience under their belt.
Their teas are 100% pure main grade tea leaf (no stalks, dust or powder added). The Perfect Pick means the farmers only pick the soft leaves and the buds each time. Your Birchall Breakfast Tea produces a strong, golden infusion with a depth of flavour.
It goes without saying that we love local produce and products grown and brought to us in a socially responsible way. All the teas served in the café are Fairtrade and Rainforest Alliance… it is nice to know our pennies are making a difference in other people's lives.
In the café we use the premium quality plastic free Prism tea bags. These are made from a biodegradable corn starch called "SoilOn". The distinct shape and the unique biodegradable mesh netting allow for the purest infusion.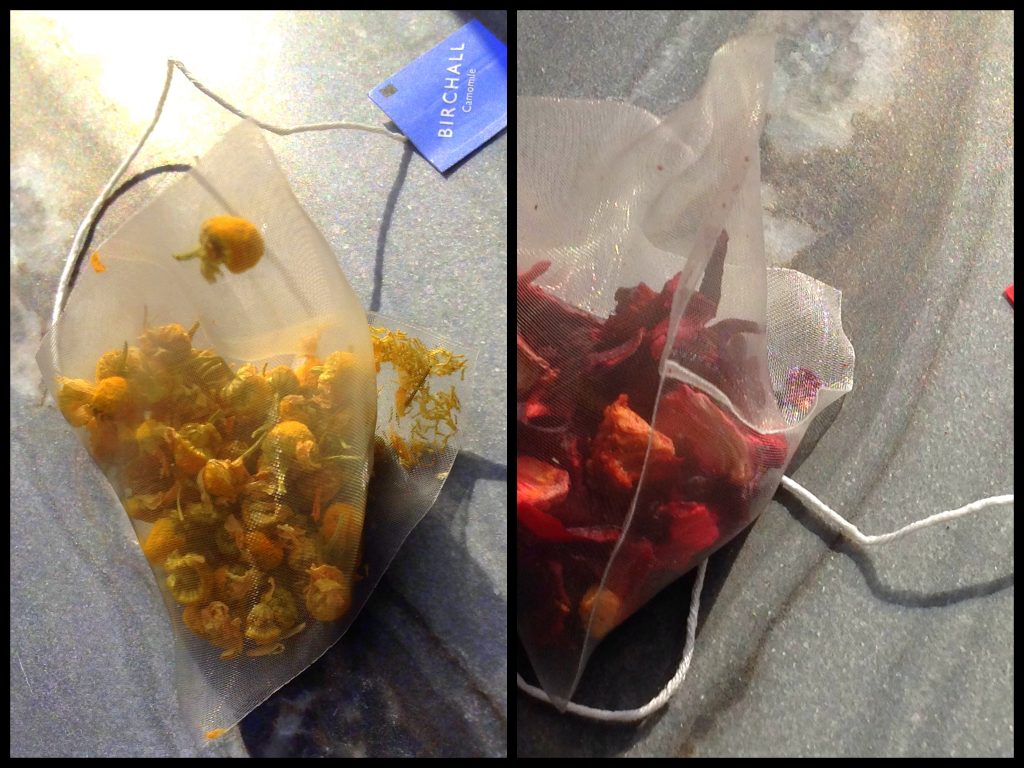 Apart from Birchall's breakfast tea we offer a selection of award winning infusions. 90% of our tea selection won the Great Taste Awards and teas like Great Rift Breakfast Blend have received honours for 8 years in a row.
We hope you will enjoy your cup of tea with us!