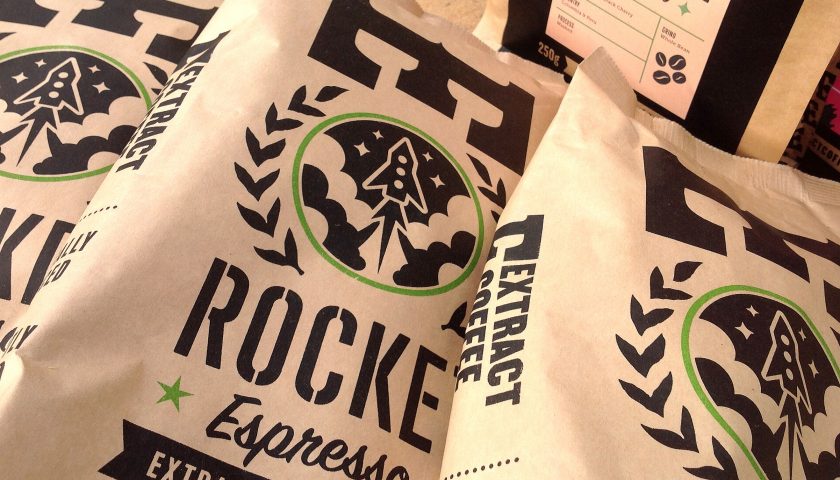 NEW PARTNERS ON BOARD – EXTRACT COFFEE ROASTERS
We are happy to announce that we have teamed up with Extract Coffee Roasters in pursuit of the best coffee blend in the South West.
Yes, we have done this rather sneakily and our lovely customers have been enjoying Extract's Rocket Espresso for a few days now. 100% Fairtrade, organic arabica beans with hints of cocoa, caramel and black cherry. So, let me introduce the company who launched the Rocket at Allington Café.
Extract is a Bristol based company and they have been around for 10 years. They have a wealth of knowledge from buying beans, to roasting it to perfection and providing much needed support and training to businesses.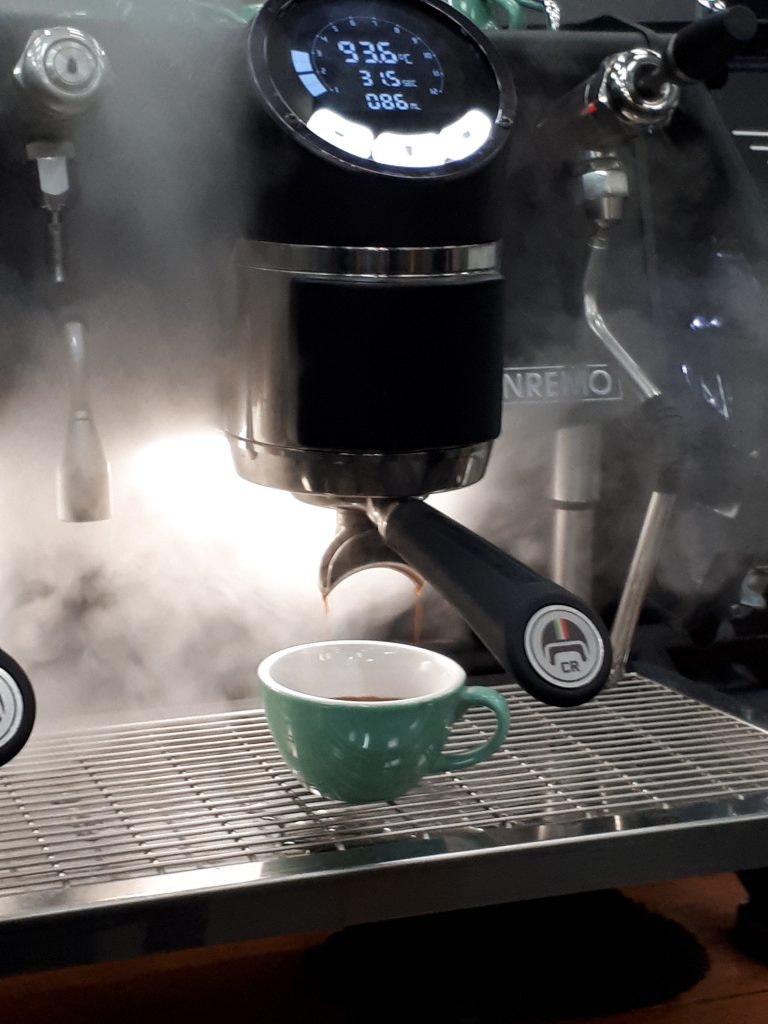 Why have we chosen Extract?
To stay true to the ethos of the business we like to work with local businesses who share the same values as us. Coffee is never going to be a solely homegrown product and we want to make sure our coffee beans are sourced ethically. Extract does this for us with amazing knowledge and passion towards the raw product.
The power of your morning cuppa
We fuel your day with Extarct's Rocket Espresso.  Rocket is founded on direct relationship with a positive impact on the farmers and their communities. The beans in your Rocket come from Peru and Columbia, where farmers receive equipment and support to improve coffee quality and introduce new varieties. Your morning coffee is shaping communities and improving the life of people on the other side of the globe. Hasn't that cup of coffee just got even better?
See you around!